Services (Adults & Couples)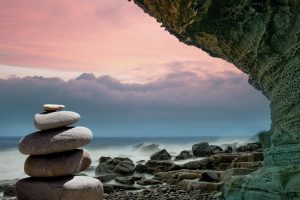 I have twenty years experience helping adults, seniors, older adolescents and couples overcome problems with anxiety, depression, panic, addiction, grief, post traumatic stress, and relationship difficulties.
Clients seeing me for therapy are generally in one of these three categories:
1. People who are unhappy and know why.  They have experienced loss, mistreatment, oppression, trauma, major illness, or other experiences that they identify as the source of their distress.
2. People who are unhappy and don't know why.  They may feel depressed, anxious, or dissatisfied with their lives and not know the reason.
3. People who feel okay and want to feel even better in order to live life more fully.
I provide a safe place to be real, explore, grow, and find solutions.
Therapy Services:
Individual therapy for adults and older adolescents
Therapy to treat trauma and loss
EMDR
Mindfulness/mind-body approaches
LGBTQ+ issues
Couples counseling
Parenting and co-parenting coaching